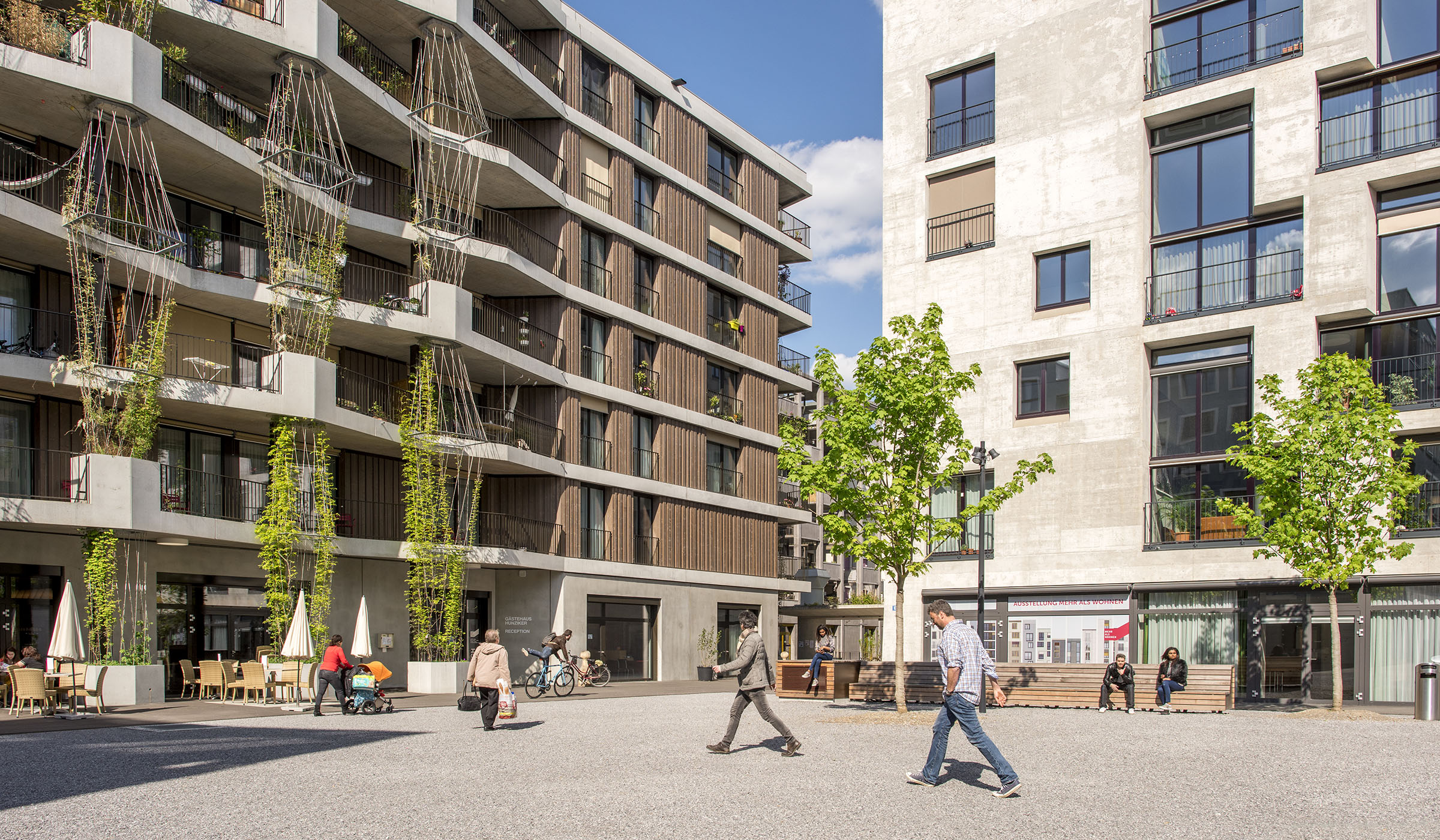 How will we live tomorrow? This question, which is essential to every housing project yet rarely addressed in practice, was posed at the beginning of a developmental process of several years that … Read More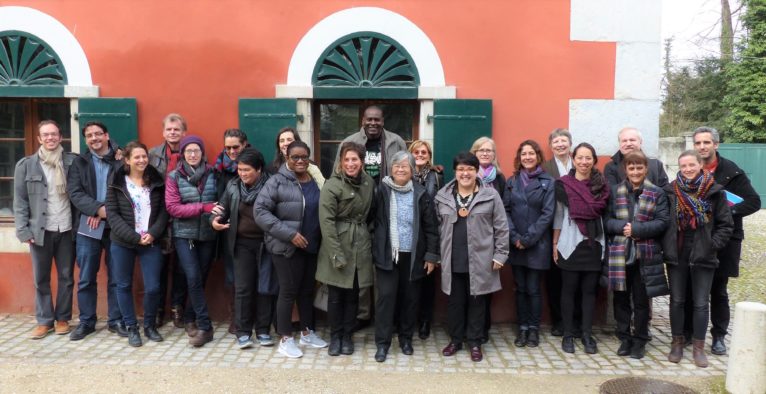 This video features six organisations that are coming together to create the urbaMonde Platform of Social Production of Habitat, aiming to give a voice to the people who create new innovative housing solutions on a grassroots level. Organizations involved: Shack/Slum Dwellers International (SDI), Asian Coalition for Housing Rights (ACHR), Habitat International Coalition (HIC), Co-operative Housing International (CHI), Grounded Solutions Network (GSN), Building and Social Housing Foundation (BSHF).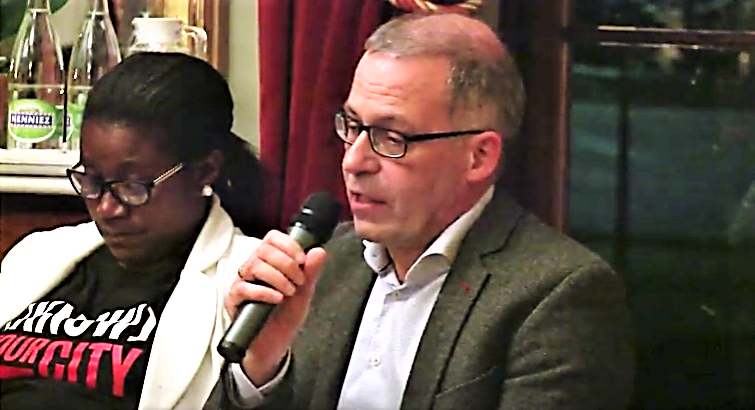 This video captures a roundtable discussion on community-led housing, access to land, technical assistance, finance and examples of successful policies and collaborations, bottlenecks and challenges. in Geneva, Switzerland, March 2017. The roundtable discussion was part of a three-day planning meeting for the urbaMonde Social Production of Habitat Platform.