Community-led Housing Worldwide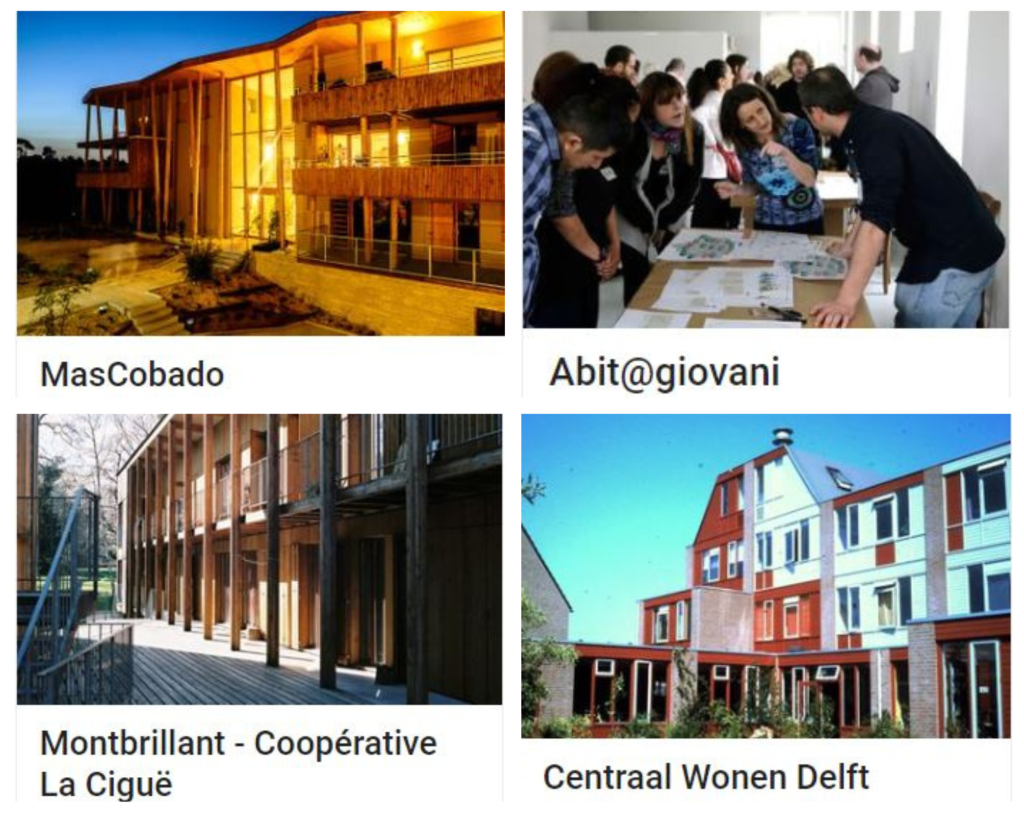 Housing is essential for acknowledging the scale and potential of people-driven habitat solutions. The collaborative online database, CoHabitat.io, crowdsources information and stories from community-led housing groups around the globe. CoHabitat.io is an initiative born out of the CoHabitat Network, a group of community-led housing organizations and allies worldwide, who work to secure housing through collective non-speculative, people-led solutions.
When you click on the purple tags it will bring you to the CoHabitat.io site where you can search projects by country and by tags such as Organisation, Construction, Financing, Land, Management and Planning.
Document local housing projects, learn about other initiatives and connect with a broad community of users. Visit cohabitat.io for more information and to use the more comprehensive search function.