Housing Co-operatives Worldwide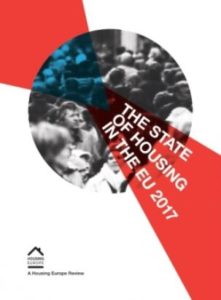 Housing Europe, the European Federation of Public, Cooperative and Social Housing produced a report in 2017 that reflects the state of the housing sector in the continent with detailed statistics on each member country, case studies, policy updates, housing trends and analysis of the interaction of housing policies and EU policies.

 CHI is collaborating with Urbamonde to share best practices in community-led housing via the Co-Habitat Networkwhere housing groups enter information in a digital platform on how they got their collaborative housing off the ground.
Housing co-operatives exist on all continents in many different formats. You can find out more about co-operative housing by entering the name of a country below or by hovering over the Housing Co-operatives Worldwide interactive map.