Our Team

Julie LaPalme – Program Director
Julie is the Program Director for Cooperative Housing International and has been delivering CHI's work programs since 2014. Her previous experience includes eight years with Canada's Agency for Cooperative Housing as Information Officer and Relationship Manager. Julie has worked in organizational development and property management in housing cooperatives and non-profits. Julie also does program development and project management for the Cooperative Housing Federation of Canada and the Agency for Cooperative Housing in Ottawa, Canada.

Jane Cameron – Website Co-ordinator
Jane has worked with Cooperative Housing International since 2009.  Currently the Website Co-ordinator since 2012, she was formerly Secretariat to CHI during the presidency of David Rodgers.  She has worked in cooperative housing in the UK for over 25 years and is currently the Communications and Events Associate of the Confederation of Cooperative Housing, the umbrella body for coops in the UK.  Jane also works for Innisfree Housing Association, an Irish community-based organisation in North West London and has just completed a project as London & South East Development Officer for The Co-operative Party where she was responsible for working with its political branches in London and the South East of England.  Jane has a Professional Diploma with, and is an Associate Member of, the Chartered Institute of Marketing.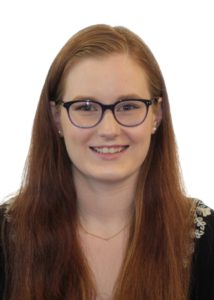 Brie Beehler – Assistant to Program Director
Brie graded with Honors from the General Arts and Science program at Algonquin College in Ottawa, Canada. She finished her studies at Algonquin and graduated from the Architectural Technology program in 2021. Brie is working in communications doing social media, website updates, video editing, podcast editing, and graphic design.