TEDx – Ecological Co-housing at LILAC Leeds, UK by Paul Chatterton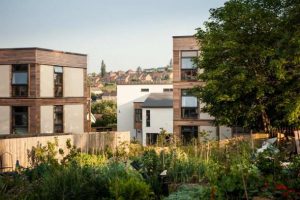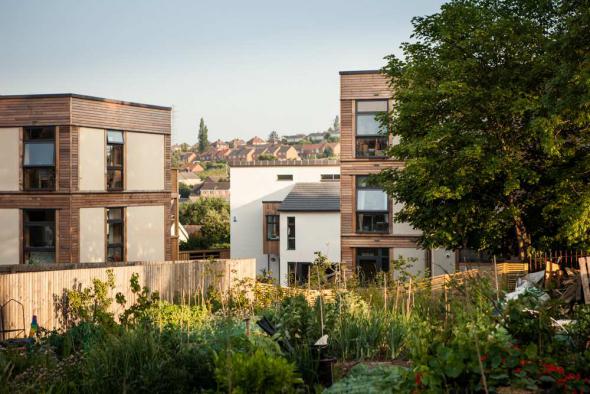 Paul Chatterton teaches in the School of Geography at the University of Leeds, with interests in campaigning techniques, urban social movements, urban development and how city centres are being privatised and corporatised, as well as and alternative models for development, looking at the potential for self-management.
Paul is one of the founders of LILAC Leeds, a member-led eco-housing neighbourhood right in the heart of inner city Leeds, affordable and built to the highest ecological standards with social interaction between its residents at its heart. Read the Spring 2015 CHI e-bulletin article about LILAC Leeds.
Click here to watch the video.