How Scottish Housing Coops Build Communities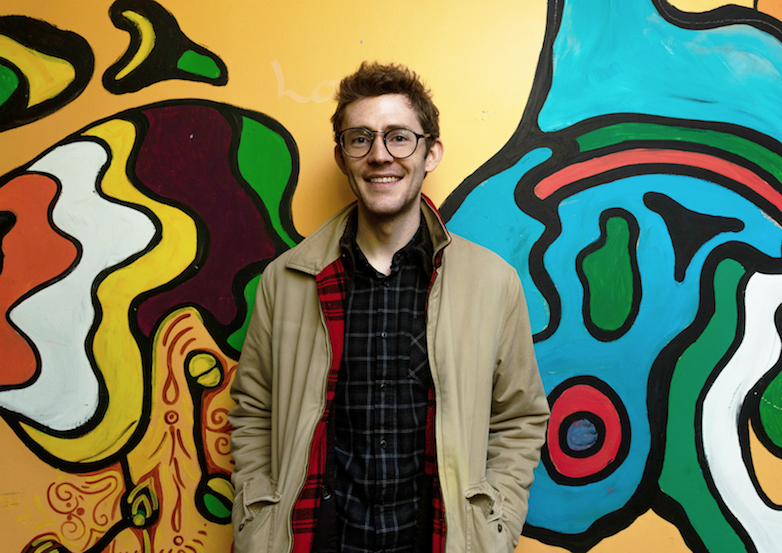 The study, published in 2019, says housing coops help to build stronger and safer communities, offer affordable rents and empower tenants – and calls on the Scottish government to encourage more of them. With 150,000 people on council house waiting lists, Scotland has just 11 registered housing coops, compared to 685 across the UK.
The report, launched by Co-operatives UK for Scotland's Cross Party Group (CPG) on Co-ops, features case studies including West Whitlawburn Housing Co-op, Edinburgh Student Housing Co-op and Ploughshare Housing Co-op.
The authors recommend an eight-point plan to deliver more housing coops in Scotland. This includes a three-year pilot programme to aid the development of housing co-ops in the social and private rental sectors, consultation of Scotland's social tenants and work to lower the costs and increase the scale of community-led housing.