Profiles of a Movement: Co-operative Housing around the World – Volume One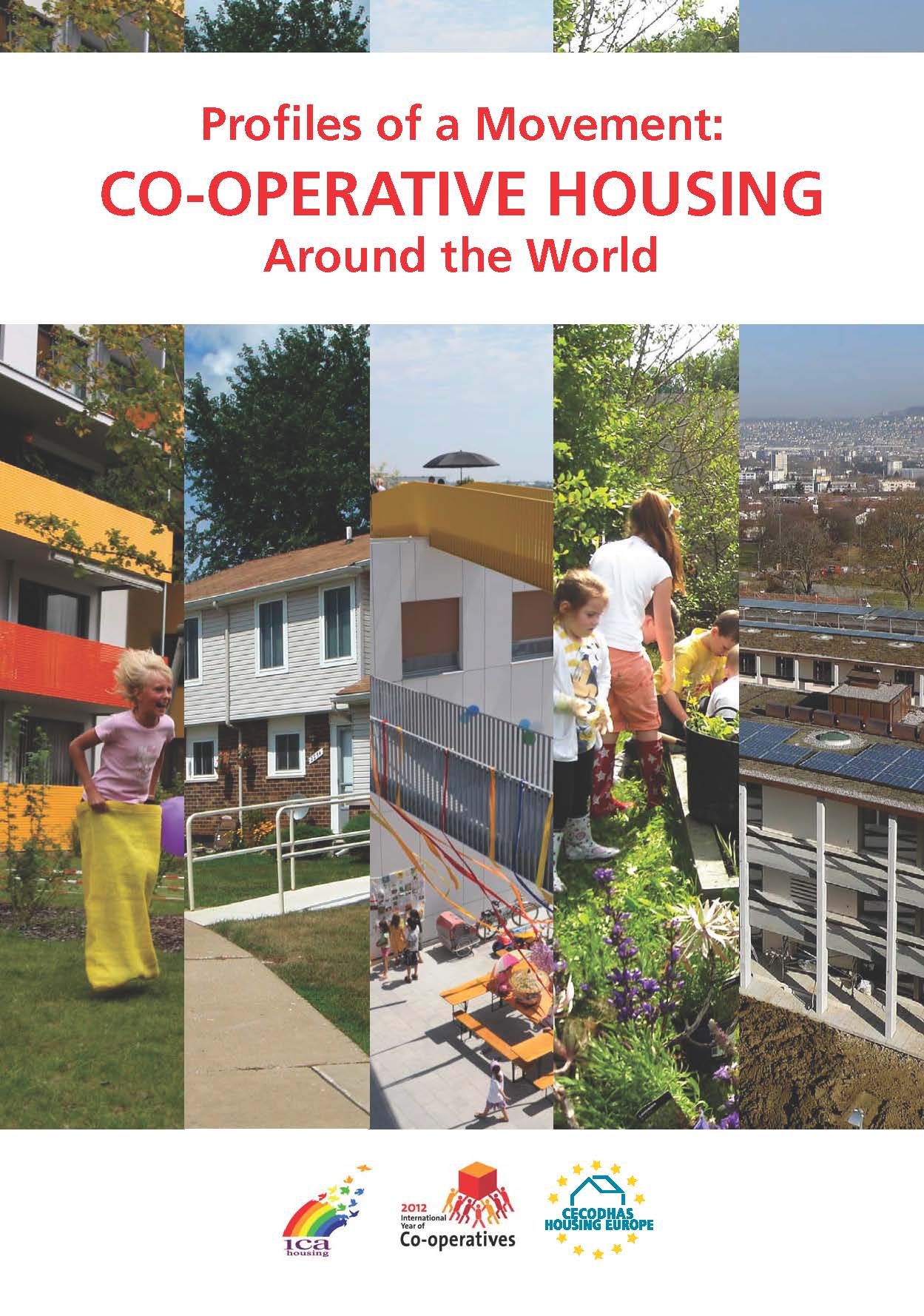 This first volume includes the co-operative housing profile of 22 countries. This report presents the history and the current realities of co-operative housing around the world.  CHI is currently in the process of updating the statistics featured in the Housing Co-operatives Worldwide section of this website. If you haven't already done so, please submit updated figures to Julie LaPalme at jlapalme@chfcanda.coop.
As indicated in the introduction of the publication: "Although co-operative housing is widespread and has an impact on the quality of life of millions of people, our housing sector is still relatively little-known."
The publication is free in PDF or digital. We invite you to share the publication as widely as possible. If you wish to purchase printed copies, please contact info@chi.coop. Cost of the publication is £16.00 + mailing.
Profiles of a Movement was made possible due to the great collaboration received from the member organisations.
Version française: Profils d'un mouvement:  Les coopératives d'habitation dans le monde