TEDx – Co-housing: Community at its Best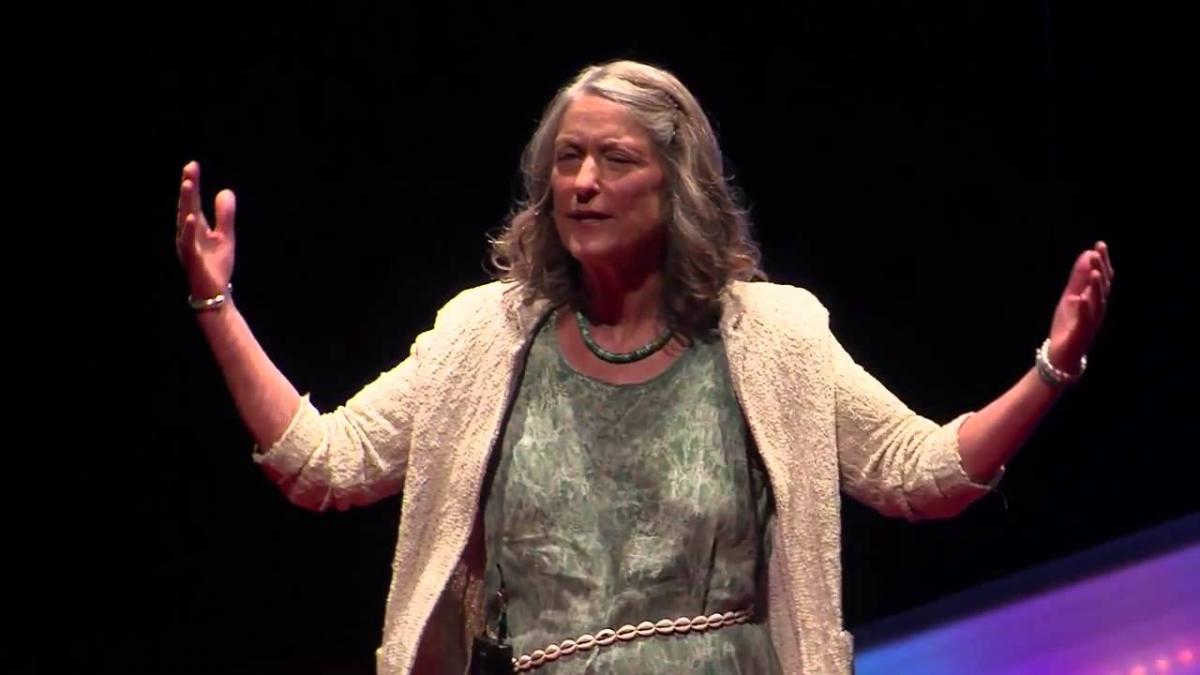 Have you ever imagined what it would be like to live in a place where you're surrounded by a supportive network of neighbors who share with you the joys and sorrows of life? Doctor Erica Elliott found such a place, a co-housing community in Santa Fe, NM, where she has remained rooted for almost 25 years. Living in co-housing has often been compared to an old-fashioned neighbor where there's plenty of privacy, but at the same time, there's a sense of belonging and mutual support. Co-housing can provide a safe and happy place to raise children, while at the same time, a supportive place to grow old. Dr. Elliott practices medicine in her clinic right within her community. Her patients love the peaceful setting. Dr. Elliott says her move into her co-housing community was one of the best decisions she's ever made—the perfect antidote to feelings of isolation and disconnection. In fact, she can no longer imagine returning to the old way of living.  Click here to watch the video.
Erica Elliott is a medical doctor with a busy private practice in Santa Fe, NM. Before settling in New Mexico, Elliott led an adventuresome life, living and working in unusual places around the world, including the Andes Mountains while in the Peace Corps, and on the Navajo Reservation as a school teacher at Canyon de Chelly in Arizona. She taught rock climbing and mountaineering for the Colorado Outward Bound School, and then led an all women's expedition to the top of Denali in Alaska after her first year of medical school. Almost 25 years ago, Elliott joined a co-housing group in Santa Fe. At last, she found the antidote to feelings of isolation and disconnection. She raised her son in this community in a safe and happy environment. She chose to practice medicine in her clinic within the co-housing community, wanting to take advantage of the peaceful and uplifting setting. Being part of her co-housing community turned out to be one of the best decisions she's ever made.
This talk was given at a TEDx event using the TED conference format but independently organized by a local community. Learn more at http://ted.com/tedx