1,001 co-operative and community-led homes: the housing revolution starts here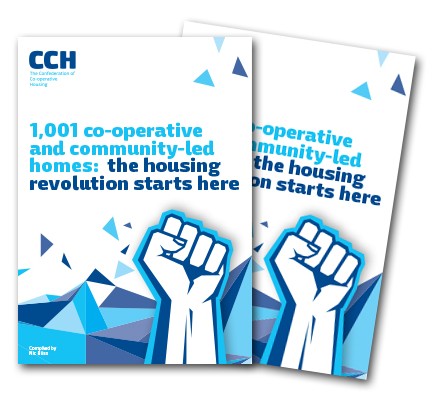 This is a directory of co-operative and community-led housing schemes in England and Wales. It's an impressive and very diverse list put together by CHI member Confederation of Co-operative Housing (CCH).
Read about the details of how schemes were developed – where they got their funding, who they worked with, who lives in them and how they live there are all important. Some are for people to rent, some for lease, some for sale and some in between. Some were initiated by grassroots communities – others by local Councils, housing associations or others. Most involved partnerships – some didn't. Some were developed by people intending to live in the homes; others by communities so that people can be housed in their community. Some are urban – some rural. Some received grant funding – some didn't.
Read the report here.