view all news
This Week in the News – June 21st, 2021
Here are the top stories for the week of June 21st, 2021.
The Global Challenge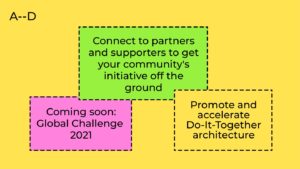 The Global Challenge by Architecture in Development calls for bottom-up, community architectural initiatives that have radical potential to improve the lives of both rural and urban communities. Enter the Global Challenge, connect to partners and supporters to get your community's initiative off the ground! It is targeted at the early phase of community-driven architectural initiatives from across the world (for housing or other types of community structures).  The deadline for submission is 25 July. For more details, please see the leaflet attached, and please find here the call for projects.
NAHC National Association of Housing Cooperatives Annual Conference (United States)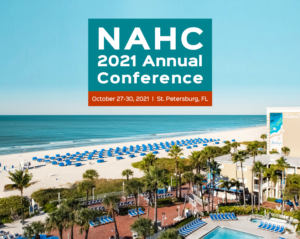 The National Association of Housing Cooperatives (NAHC) is pleased to announce our annual meeting, which will be held live, in person, at the Trade Winds Island Grand Resort in St. Petersburg, FL
Save the date – October 27-30, 2021 to once again come together with the national cooperative housing community for a valuable conference program! This three-day community event will deliver excellent educational sessions plus social events you're going to love, all at the fabulous TradeWinds Island Grand Resort.
Please know that your health and safety are our top priorities. NAHC will follow local, state, and hotel safety guidelines and attendees are expected to cooperate with said guidelines to ensure a safe experience for all.
Save the date for the NAHC Annual Conference: October 27-30, 2021. Registration opens soon!
Stay tuned for additional information about the NAHC Annual Conference! 
Click here to sign up.
Alexandra Wilson: Insights From an Outstanding Co-op Leader (Canada)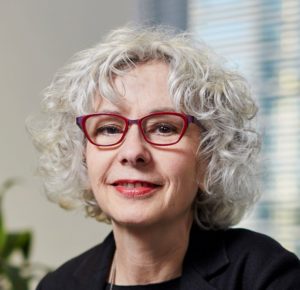 Alexandra Wilson, a former CHI member, is a Canadian housing co-op pioneer. From her earliest days as an activist at Bain Co-op and work at the Co-operative Housing Federation of Toronto, she later assumed leadership roles at both CHF Canada and the Agency for Co-operative Housing. She continues to sit on the boards of several co-op associations, including the International Co-operative Alliance.
Writer Cindy Long spoke with her for a wide-ranging interview as she continues her lifelong work as a co-op leader and advocate. Click here to read their Q&A.