view all news
This Week in the News – July 12th, 2021
Here are the top stories for the week of July 12th, 2021.
Toronto's St. Lawrence Co-op Community Provides a Unique Affordable Housing Model (Canada)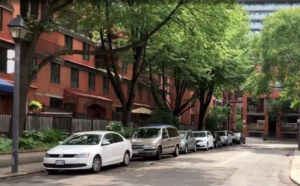 A thriving co-operative housing community at the heart of Toronto's St. Lawrence neighborhood has put affordable roofs over residents' heads since the 1970s and more needs to be done to create affordable neighborhoods like it, say those close to the project.
Ronny Yaron moved into her apartment as part of the Woodsworth Co-op more than 40 years ago and has lived in the area ever since. As one of the first residents there, she believes it was the perfect fit at the time.
"For the average family, this is the kind of housing that allows people to live a good life, without having a lot of savings," Yaron said. "Nowadays, of course, the average family can't afford to buy a house."
The concept came from then-Toronto Mayor David Crombie and city councilors, who were looking for a different way to build much-needed affordable housing. Click here to watch the video.
#HumansOfCoopHousing: Kathy Helps Grow Community, One Potluck at a Time (Canada)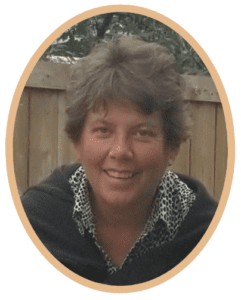 Kathy Aubichon has lived in Sarcee Meadows Housing Cooperative for just over ten years. She dedicates her time to fostering positive relationships between co-op members from different ages, cultures, and backgrounds. Kathy is a runner-up for this year's Co-op Housing Champion Award.
"Bringing together people of all walks of life has always been my passion. Our co-op is so diverse. I'm always learning from other cultures, and always sharing."
Click here to read more.
Asia Pacific Cooperative Youth Summit 3.0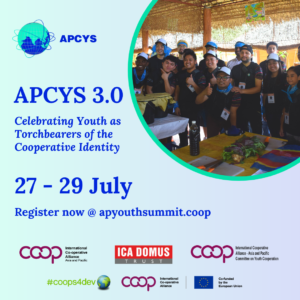 ICA-AP in collaboration with the ICA-EU Partnership, the ICA-AP Committee on Youth Cooperation (ICYC), and the ICA Domus Trust is organizing a virtual Asia Pacific Cooperative Youth Summit 3.0 (APCYS 3.0) to "Celebrate Youth as Torchbearers of the Cooperative Identity.
APCYS 3.0 will provide a platform to discuss the merits of the values-based cooperative model, know each other's experiences in cooperative entrepreneurship, hear innovative Coop Pitch, and inculcate a culture of youth cooperativism.
Click here to learn more.