view all news
Student Housing Cooperatives Unite in Europe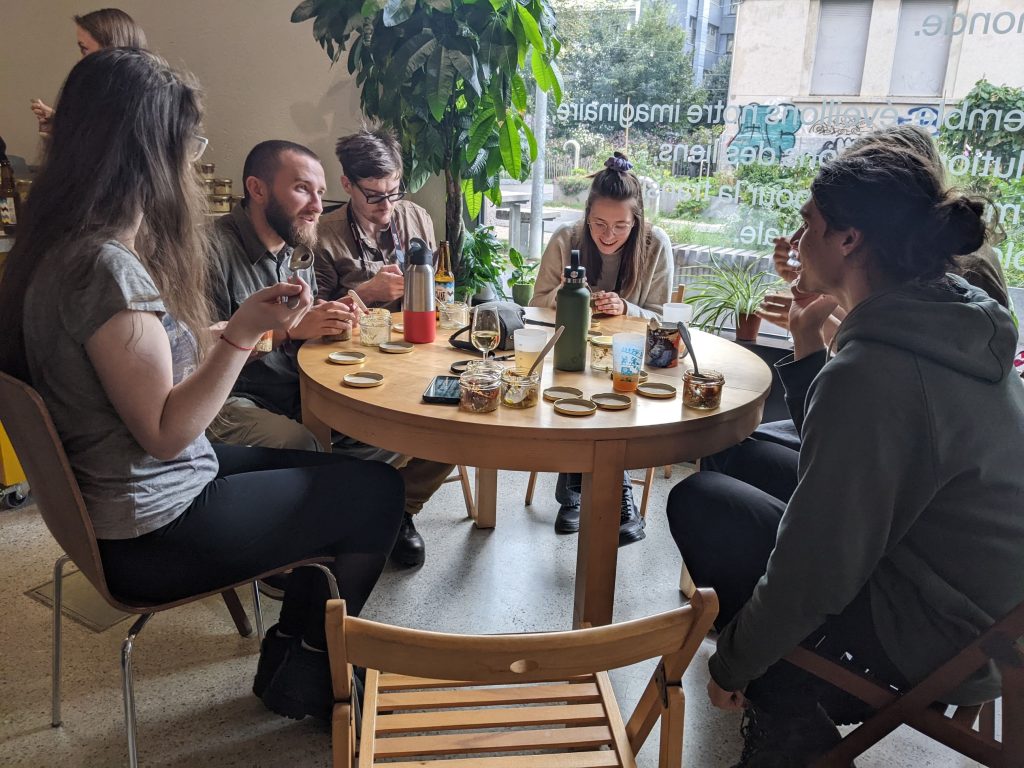 Cooperators from Europe, America, and Japan assembled in Zurich and Geneva in late September to learn more about the cooperative housing model as it applies to students. The weekend was a combination of sharing knowledge and best practices, discussing a future European-wide association for student housing cooperatives as well as some site visits in Geneva.
Cooperating among cooperatives
In the first session on Cooperating among cooperatives: working together for more student housing, La Ciguë (Geneva), NASCO (North America), Studentendorf (Berlin), Ospitalità Solidale (Milan), and Student Coop Homes (UK) shared some inspiring examples of student housing cooperatives in their respective countries, focusing on the importance of adequate financial and technical support brought by public actors and through cooperation with other housing cooperatives and their local federations and networks.
Architecture and its influence or impact on student living
The following session focused on the bricks-and-mortar side of things: Architecture and its influence or impact on student living. Edinburgh Student Housing Coop showed us how they transformed a basement garage space into a flexible open space used for meetings, and public events, as well as a common room. The coop members used sweat equity, and reclaimed materials like gym flooring, taps, and sinks to keep costs down.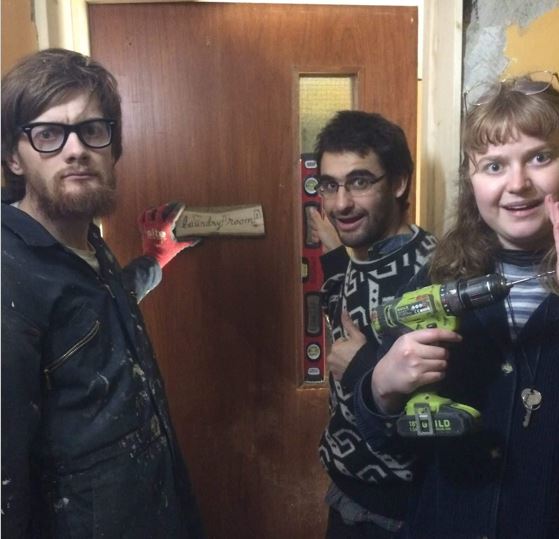 European student cooperative housing association
The following day the group traveled to Geneva by train for some brainstorming and site visits. We formed into different groups and threw ideas around on the needs of the students and which functions a European-wide association could fulfill, such as training, networking, advocacy, advice, etc…
After a long day of traveling and working everyone had the night off to socialize and network. One of the students expressed that it is so important when working on something new and innovative to have the solidarity of people from outside your own country, as this means you're not alone. Also, it is an opportunity to exchange others' success stories and challenges, Stay tuned for more updates!