ICA Housing Plenary – Geneva, Switzerland
Geneva, Switzerland
November 18, 2009 - November 18, 2009
ICA Housing Plenary – 18 November 2009
At the ICA Housing Plenary meeting on the 18th November in Geneva the following were elected as officers of the board for a 4 year term: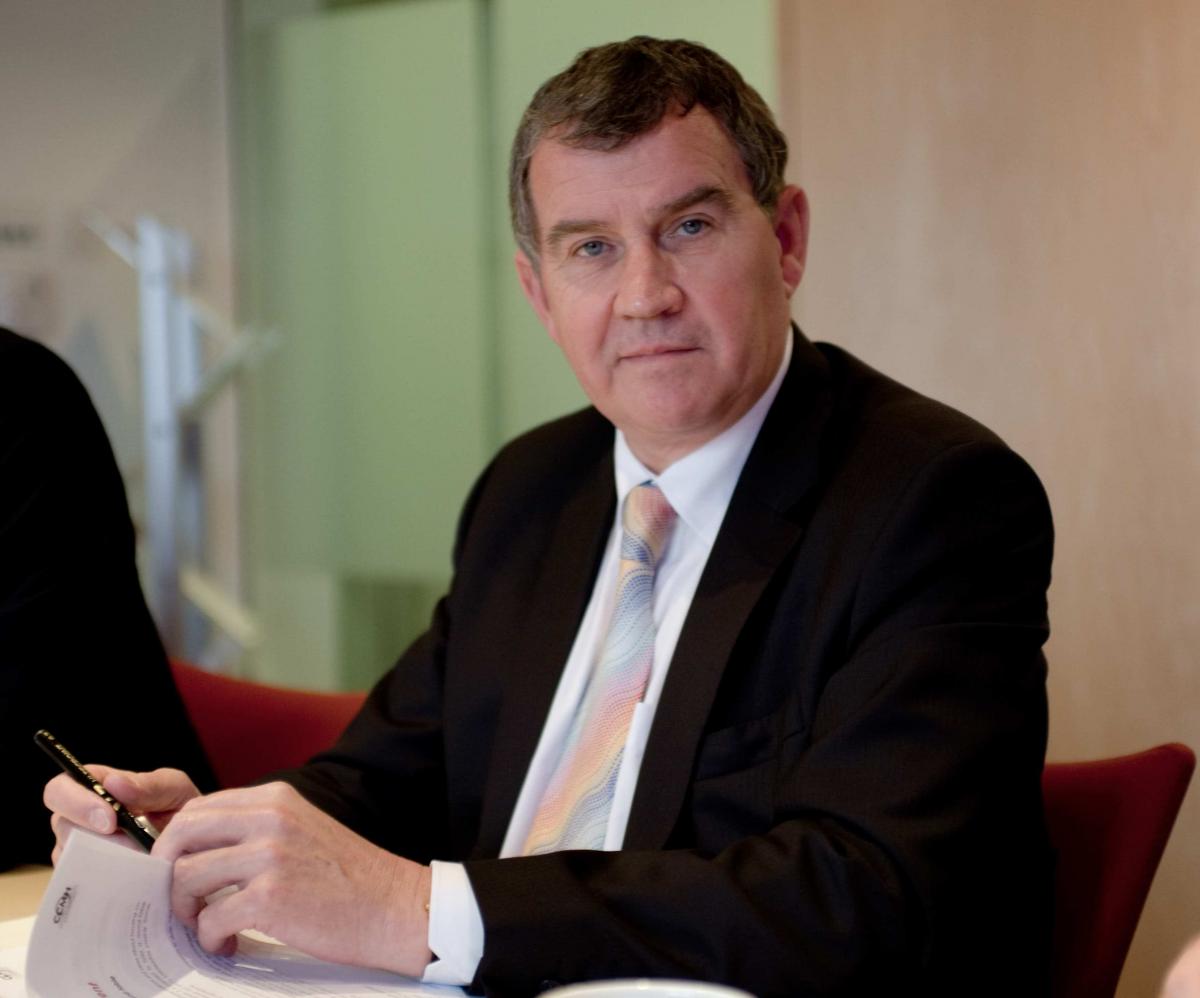 President:  David Rodgers [pictured] – CDS Co-operatives
Vice President:  Nicholas Gazzard – CHF Canada
Treasurer:  Alexandra Wilson – CHF Canada
Members elected to the board were:
Muhammad Sharif Bhaiji, Karachi Co-operative Housing Societies Union, Pakistan – 4 year term
Franz-Bernd Grosse-Wilde, GDW Bundesverband deutscher Wohnung- und Immobiliensunternehmen e.V., Germany – 4 year term
Roy Berg Pedersen, Norwegian Federation of Co-operative Housing Associations (NBBL) – 2 year term
Kent-Olof Stigh, HSB Riksforbund, Sweden – 2 year term
Continuing Board Members until 2011 are:
Mehmet Aksoy (Turkey)
Tomas Jordeczka (Poland)
Herbert Ludl (Austria)
Vit Vanicek (Czech Republic)
The newly elected President, Mr Rodgers, shared with the delegates his vision for ICA Housing.  He noted that ICA Housing will be faced in the upcoming year with two major challenges:  the place of the sectors in ICA and, the relevance of ICA Housing to its members (value of membership).  He explained the three important roles for ICA Housing: providing effective communication and information sharing to its members, encouraging members of members to become active participants in the global movement and, supporting regional/national negotiations when necessary as an international recognised organisation.
The plenary also approved the amendments to ICA Housing Rules which had been made to bring the sectoral organisation in line with ICA global rules along with changes to the financial contributions, the membership categories, the liaison with ICA and the sectoral representation on the ICA Board.