ICA Global Conference and General Assembly – The Co-operative Potential for the Refugee Crisis and New Migrations 2-3.30pm
Lagoon 2 - Level 15, Sunway Resort Hotel and Spa Kuala Lumpur,
November 15, 2017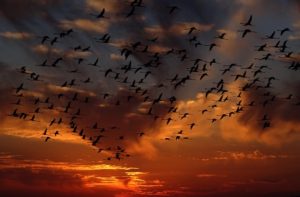 Migration is one of the biggest challenges of  our time with large economic, social, and environmental consequences. Increased instability and political turmoil promise to only intensify the need for action.
What role can co-operatives play to improve the livelihoods and security of  migrants and refugees? How are co-operatives already making a difference?
Join this session to learn about the state of  refugee and migrant communities in the world, the potential for co-operative engagement and initiatives on the ground.
Speakers include members of the Co-operative Housing International Board:
 Jan Anders Lago, Chairman, HSB, Sweden (Moderator)
Guido Schwarzendal, Managing Director, Bauverein Halle & Leuna