Cooperative Housing Symposium – Zurich
Zurich
September 22, 2022 - September 23, 2022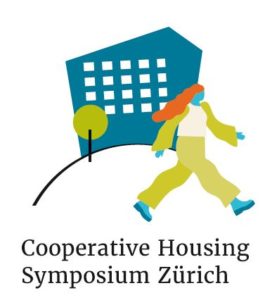 Growing the Movement: 2 Days of Talks and Inspiration September 22–23 2022 in Zürich
Housing cooperatives are an important element in making our cities green, equitable and community-led. But there are more people in housing need than there are housing co-ops. Besides the need to grow the movement we also need to continue building on successes so that all co-ops can offer inclusive, safe, resilient and sustainable housing.
Symposium Highlights
#Housing2030: Is cooperative housing the key to decent, adequate, affordable and healthy housing for all?
Developing the Cooperative Toolbox
Community Engagement for Sustainability- Supporting Meaningful Change
Panel Discussion – Unlocking Cooperation for a More Sustainable and Equitable Future
Guided Visits to Housing Cooperatives in Zurich
If you're keen to come, please subscribe to our newsletter on www.housingsymposium.coop and we'll keep you up to date.
Please contact jlapalme@chi.coop if you have any questions.