V Cooperative Summit of the Americas – Housing Co-operative Conference
Cultural Center of the Cooperation (Av. Corrientes 1543), Buenos Aires, Argentina
October 24, 2018 - October 24, 2018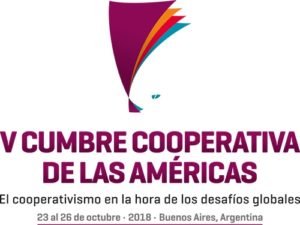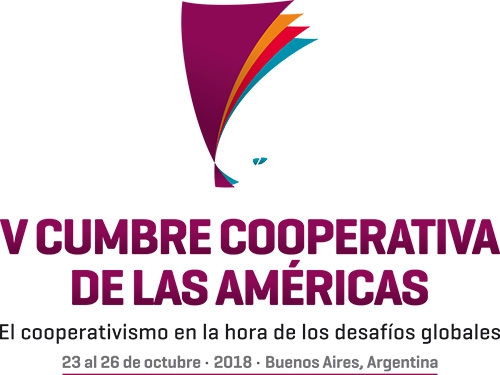 As part of the V Co-operative Summit of the Americas, on 23 to 26 October 2018 in Buenos Aires, Argentina, the II Housing Co-operatives Meeting will be held, following the meeting that took place at the IV Summit in Montevideo (2016).
The Meeting has three specific objectives:
To exchange perspectives on the contributions of the co-operative movement in solving the issues of access to housing and habitat in the Americas.
To analyse the relationship between co-operatives and the State, mechanisms for public policy advocacy for the sector and promoting joint problem-solving efforts in each country.
To set up the Co-operatives of the Americas Housing Network to bring housing co-operative organisations together and to place the interests of the sector on the regional agenda and that of the International Co-operative Alliance.
To meet the first objective, a Panel will be held with succinct presentations on the main experiences of housing co-operatives in the region. This aims to show the diversity of existing approaches, both in relation to their institutional format as well as their relationship to the State, which will serve as the foundation for deeper
integration strategies in the region.
Secondly, a panel will take place specifically to debate the relationship between the housing co-operative movement and the State. This includes the theme of access to land, analysing state regulation and competence, the type of property (collective or individual) being promoted, modes of access to credit, including the experiences of social mortgage credit, mechanisms for advocacy and agreements with the State, etc.
Finally, with the participation of all interested parties, a workshop will be held to debate the constitution of an American Network of Housing Co-operatives, following the recommendation that was made at the IV Summit in Montevideo. The aim will be to reach recommendations to take to the Co-operatives of the Americas Board,
including those responsible for monitoring the proposal.
To find out more click here. To register click here.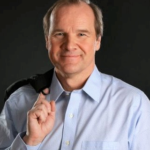 The President of Co-operative Housing International, Anders Lago, has been invited to give a keynote speech on the international housing perspective at the meeting.   Also invited for the closing speech is Alexandra Wilson, former Treasurer of CHI, and Board Member of the International Co-operative Alliance.
Programme