Co-operative Housing Toolbox: A Practical Guide for Co-operative Success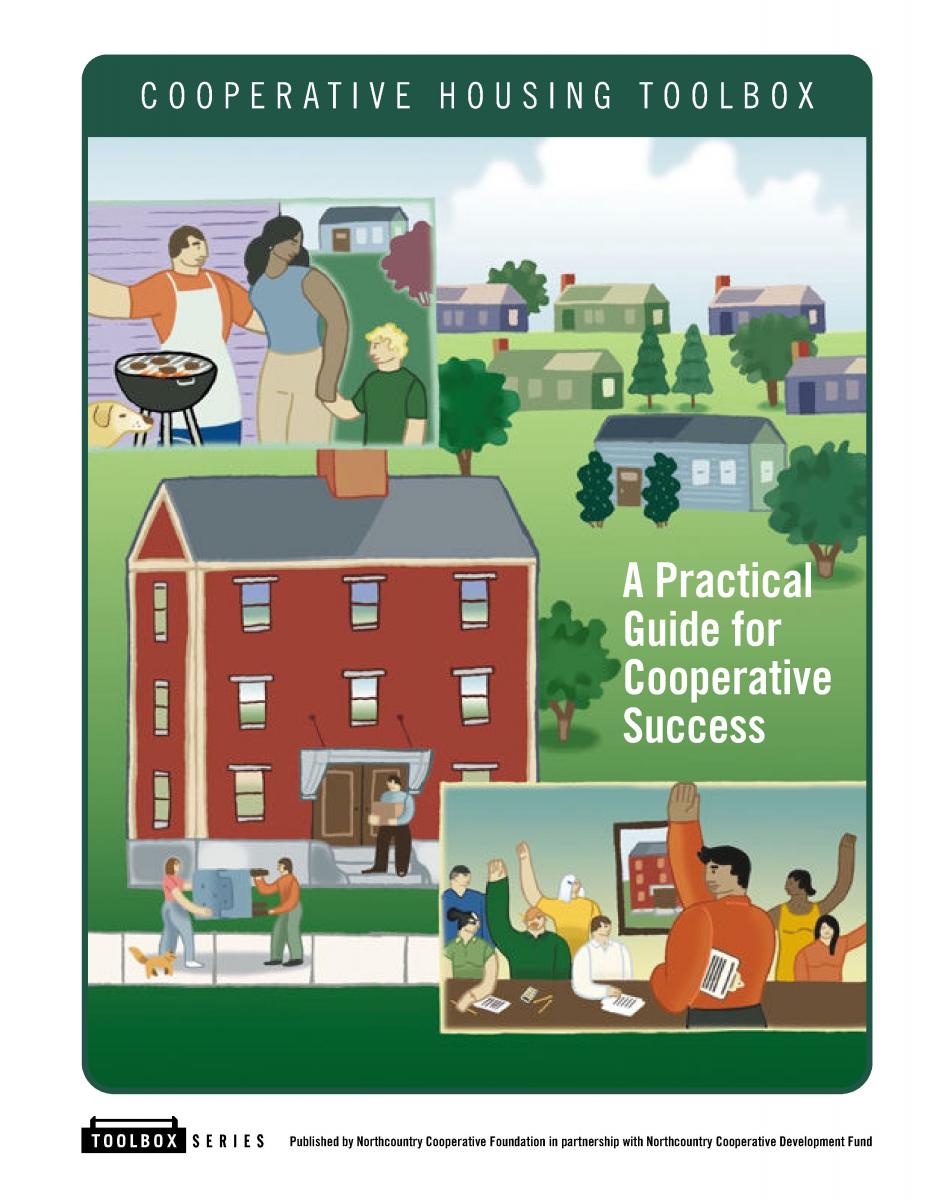 This Co-operative Housing Toolbox is designed for use by housing cooperative boards of directors, resident members and co-op partners. It defines what a cooperative is, highlights the history of the cooperative movement, explains how co-ops are managed and governed, explores what co-op members can do to recognise and weed out problems early on and provides guidelines that allow the best elements of cooperative living to take root and grow.
This guide focuses on those practices that are common to all successful housing co-ops.