Articulating Value in Cooperative Housing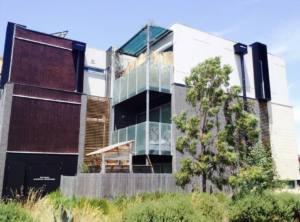 Housing cooperatives are a growing presence in Australia's housing system, providing a diversity of housing forms to a variety of household types across the income spectrum, typically serving low- and moderate-income households. International evidence shows that housing cooperatives can provide a range of housing from very low price points through to market rates in both non-urban and urban contexts. The research presented in this report reviewed a selection of international cooperative housing sectors in addition to the Australian context, with two aims: 1. Compile the current evidence for the social and financial benefits of housing cooperatives, to develop a framework to assess this in Australia; and, 2. Identify preliminary issues regarding the growth and diversification of housing cooperatives in Australia.
Click here to read more.