view all news
Funding Opportunities to Boost Cooperative Housing Development in Australia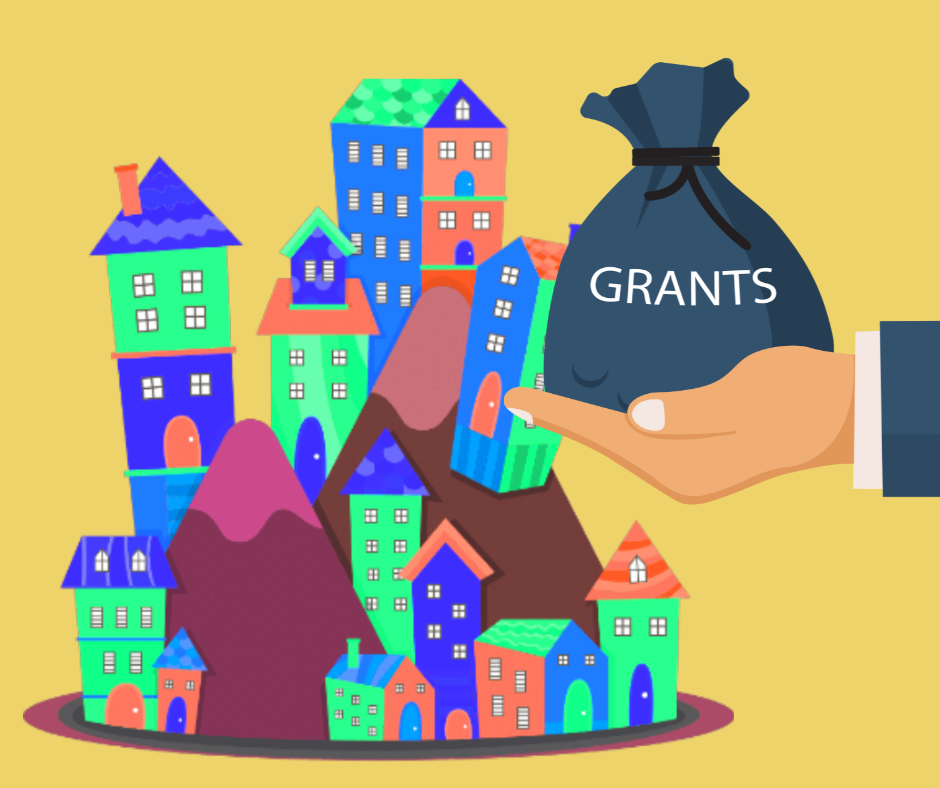 Congratulations to Kyloring Co-operative Housing, located within the Witchcliffe Ecovillage, in Witchcliffe, Western Australia, for receiving $2.9 million! The funding will provide eight dwellings under the government's Social Housing Economic Recovery Package (SHERP). Rounds 1 and 2 of the SHERP Grants Program are set to deliver more than 320 new social housing dwellings across Western Australia.
In more funding news, Co-operation Housing in Western Australia are recipients of a $230,200 grant from Lotterywest for facilitating new cooperative housing development. The grant money will also go towards creating a database of future housing cooperative residents and their preferences.
Furthermore, Co-operation Housing was also successful in receiving a share of the first round of the Bunya Fund, an initiative of the Business Council of Co-operatives & Mutuals (BCCM). The grant will go towards the preparation of cooperative legal documents for raising investment and finance to facilitate the construction of new housing cooperatives.
You can read more news from Australia here.