World Habitat Awards 2017 – Winners and Finalists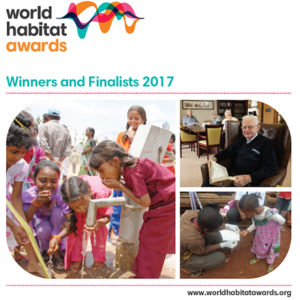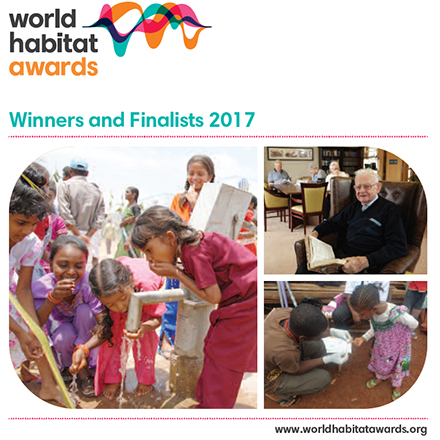 As part of our collaboration with urbaMonde, we would like to highlight this years World Habitat Awards.  They tell some fantastic stories of what has been achieved globally to create safe homes where people can live free from the fear of disease, natural disasters and insecurity.
The World Habitat Awards are organised in partnership with UN-Habitat, and recognise and highlight innovative, outstanding and sometimes revolutionary housing ideas, projects and programmes from across the world. Each year, two winners receive £10,000 each and a trophy presented at a global UN-Habitat event.
This brochure showcases the ten projects selected as winners and finalists in the 2017 competition.
Full details can be found here.