The Confederation of Co-operative Housing accreditation framework for housing co-operatives and their service providers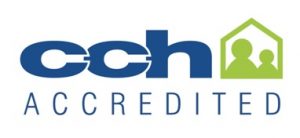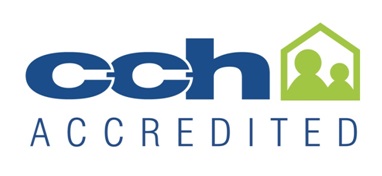 In 2010 the Confederation of Co-operative Housing in the UK developed an accreditation programme for housing co-ops and their service providers.
The purpose of the CCH Accreditation programme is to strengthen standards in UK housing co-ops and ensure excellence in service provision, particularly in relation to meeting the regulatory standards set by the Homes and Communities Agency, the UK housing regulator [formerly the Tenant Services Authority].
The accreditation process is in three stages:
Registration

Self-assessment

External assessment
Formal accreditation is granted following an independent external validation which assess evidence that: 
The co-op operates as a well-managed co-op, run democratically and effectively by and for its members [co-ops]
or
The organisation is capable of providing effective services to housing co-ops which maintain and nurture their democracy and their control of their co-op [service providers].

 
To be formally accredited, the organisation must achieve the necessary standards in all areas of the framework.
In 2012 CCH produced an update to the Accreditation Framework for Housing Co-operatives. The accreditation process for housing co-operatives was been simplified to reflect feedback from CCH's members and changes to the regulation of social housing.