Needs Assessment Report – Housing Co-operatives: Presence of Women and Women's Empowerment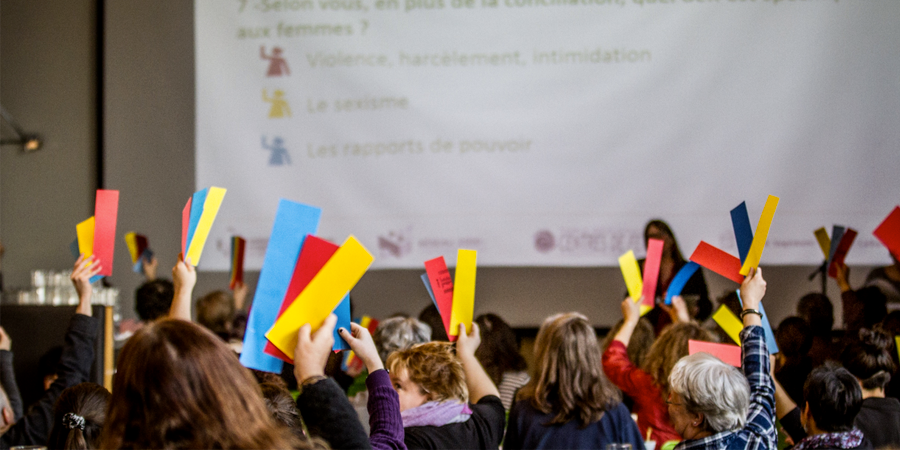 In 2017, FECHIMM, in collaboration with organizations such as the Lachine-LaSalle Housing Committee (CLLL), the Réseau 2000+ Technical Resource Group (GRT), and the Regional table for Montréal / Laval Women's Centers launched the project "Housing co-operatives: Women's representation, Women's empowerment".  The project is funded by Status of Women Canada (SWC).
This work is part of a mobilizing and participatory approach: and is being carried out with men and women living in housing co-operatives and our partners in the community. The project will run over a period of three years, from 2017 to 2020.
This first report looks at the participation realities experienced by women living in co-operatives.