How do we build up the community-led housing sector?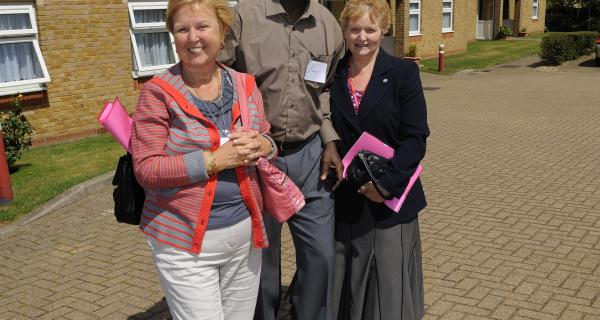 Today, the sector is small in the UK compared with our neighbours on the near continent, and more needs to be done if it is to become mainstream including more support from government. A report from the Smith Institute, a left-of-centre think tank set up in memory of the late Labour leader John Smith, looks at some of the issues involved.
The report, Local housing, community living, asks how the community-led housing sector can be expanded either by scaling up or scaling out. In plain English, do we expand the sector by increasing the size of the existing players (scaling up) or increase the number of players in the field (scaling out)?
The article by Glyn Thomas, former Vice Chair of CDS Co-operatives, gives more detail about the opportunities for community led housing developments in the UK. Read the article here.