view all news
Upcoming Events
CHI's Member Forum, Student Housing Cooperative of Europe Webinar, and Call for Nominations for New CHI Board Members
May 2022 Member Forum – May 11 @ 9 am EDT (15:00 CET)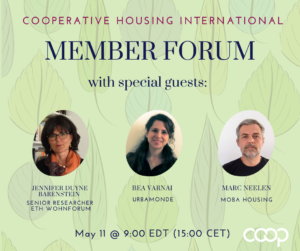 CHI will be hosting our annual Member Forum in May! Here is the agenda:
Agenda
• 2021 report
• MOBA Housing Share Offer (Bea Varnai & Marc Neelen)
• Cooperative Housing Study Tour in Latin America (Jennifer Duyne Barenstein)
RSVP to jlapalme@chi.coop
Student Housing Cooperatives of Europe – Is it Time to Unite?! – May 19 @ 10 am EDT (16:00 CET)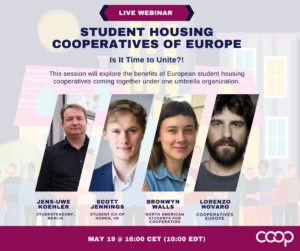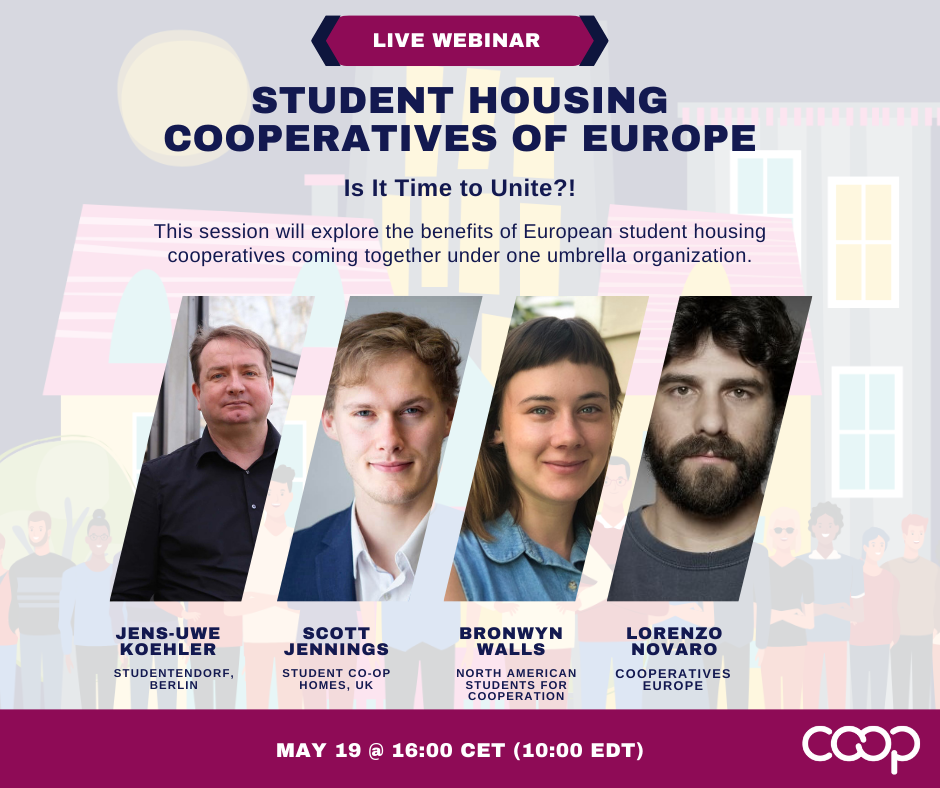 This session will explore the benefits of European student housing cooperatives coming together under one umbrella organization. Federating will provide the opportunity for student housing coops to network and cooperate with one another to further their goals of providing values-based housing to students. Building an association will also help to develop the potential for student housing cooperatives located in Europe through knowledge exchanges and networking opportunities. These often lead to meaningful partnerships, increased capacity, and improved services. Why operate in a vacuum when you can come together to discuss solutions to common problems? Uniting under one body also ensures your collective voices are stronger together.
Our international panel:
Jens-Uwe Koehler – Studentendorf, Berlin
Scott Jennings – Student Cooperatives Homes UK
Bronwyn Walls – North American Students for Cooperation (NASCO)
Lorenzo Novaro  – Cooperatives Europe
May 19- 10 am EDT, 16:00 CET
Register via Eventbrite
Call for Nominations
 – 

CHI Board Meeting and Plenary in Seville, Spain 

– 

June 21, 2022 – June 21, 2022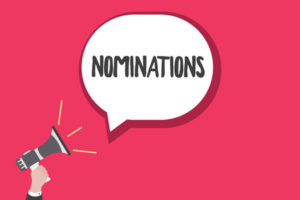 CHI is looking for new board members!
Are you interested in keeping aware of issues facing housing co‑ops internationally, continuing to build a collection of information on mutual self-help and co‑operative housing models and systems throughout the world, taking steps to make membership in cooperative housing international accessible and attractive, organizing one or more thematic seminars or conferences for members each year, supporting the wider work of the ICA, collaborating as opportunities arise with the other sectoral organisations and the gender and development committees, and so much more?
Click here to learn more information about what it takes to be a CHI board member and how to register.
Note: Candidates must be a board member or staff of a member organization of CHI. Members of CHI are cooperative housing organizations that are either full members or associate members of the International Cooperative Alliance.