view all news
This Week in the News – March 14th, 2022
COUCH Provides Affordable, Communal Housing (USA)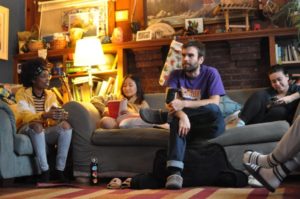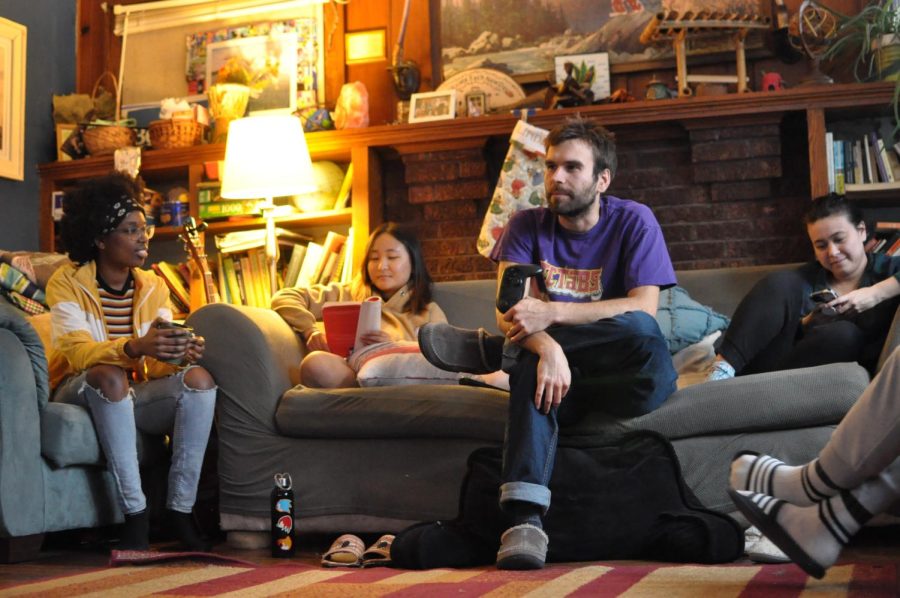 In the early 2000s, a group of cooperative housing renters formed COUCH, the Community of Urbana Cooperative Housing. COUCH is a nonprofit organization that offers low-cost communal living.
Harvest House — originally called the Summit House —  is vegan and vegetarian friendly. There are currently 11 residents.
Jake Dixon, Harvest House resident, explained that the house focuses on being environmentally friendly.
"We focus on sustainability," Dixon said. "We've had harvesters in the past who got our energy to switch to all wind power, which we try to get all of our electricity from. We, like other coops, have a compost system."
Dixon explained that living in the COUCH co-ops is financially sustainable. The average rent per room is $350 plus $215 for utilities and food.
Click here to read the full article.
CoHabitat Annual Report 2021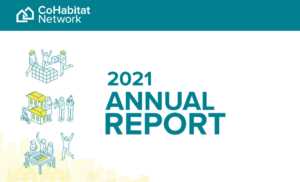 The past year has been busy for the CoHabitat Network! CoHabitat is a joint initiative by grassroots federations, umbrella and non-profit organizations, and academic institutions working in the field of community-led housing. CHI is proud to be part of this dynamic network. Discover the highlights in their 2021 annual report! Click here to view the report.
VISION 4 HOUSING (Kenya)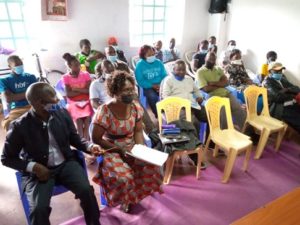 Vision 4 Youth Housing Cooperative in Kenya is a youth group focused on providing its members with quality housing. Based in Nakuru Town, an area with an average growth rate of 3.1% per annum, compared to the Kenyan average of 2.6%, Vision 4 is providing much-needed housing.
Thanks to a partnership with Global Communities' CLEAR Program under the USAID Cooperative Development Program, training on Gender, Good Governance and Equity has led to increased participation of women in cooperative operations. The youth have not been left out – they are contracted on a daily basis to make interlocking blocks for the construction of housing for members.
Click here to view the full case study.