view all news
This Week in the News – June 28th, 2021
Here are the top stories for the week of June 28th, 2021.
Co-opcast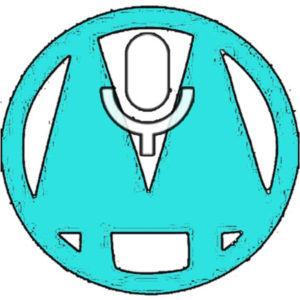 Co-opcast is the official UCHA Podcast! They have biweekly episodes where members interview other members about the COOP living and their personal stories related to COOP. Each quarter is a different season with different hosts and themes. The idea is to engage members in knowing each other and contributing to improve COOP. Click here to start listening.
THE SHIFT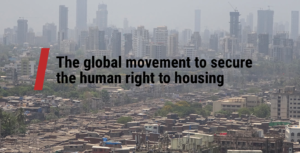 THE SHIFT recognizes housing as a human right, not a commodity or an extractive industry. The Shift restores the understanding of housing as home, challenging the ways financial actors undermine the right to housing. Using a human rights framework, The Shift provokes action to end homelessness, unaffordability, and evictions globally. Click here to learn more.
Cottage Village Offers Stability, Affordability (United States)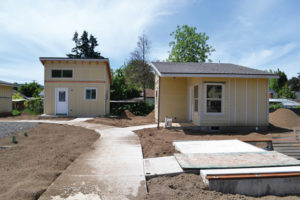 The Cottage Village project is being developed by SquareOne Villages in collaboration with the Cottage Village Coalition (CVC) — a local extension and committee of SquareOne — with the goal of bringing a permanent, affordable tiny house cooperative to Cottage Grove.
"Housing cooperatives are a strategy of affordable housing that is pretty tried and true in this country going back to the '20s and '30s," said Jeffrey Albanese, director of community and program development at SquareOne.
Click here to read more.