view all news
This Week in the News – July 26th, 2021
Here are the top stories for the week of July 26th, 2021.
33% of Canadian House Hunters Exploring "Alternative Options" to Afford Homes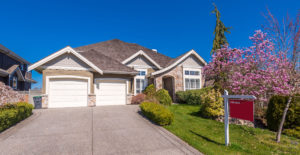 A new report from RE/MAX exploring housing affordability across the country found that a third of Canadian homebuyers — 33% — were looking into unconventional ways to help themselves get a foot in the real estate market door.
The most popular option by far was renting out a portion of their primary residence, with 21% saying they would consider it. Thirteen percent said they were considering pooling money with friends or family to be able to purchase a home. And 7% said they were looking into living with like-minded neighbours in a co-op or shared living arrangement.
"Among prospective homebuyers, millennials and Gen Z are most likely to consider alternative regions and communities, and/or financing options to keep affordability in play," the report reads. Click here to learn more.
Vale John Mant (Australia)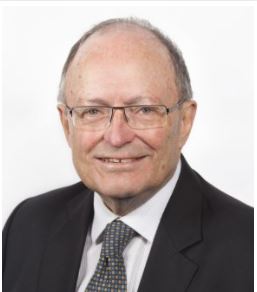 We are saddened to hear about the recent passing of John Mant. As many of you may be aware John was the patron of Co-operative Housing. He was instrumental in developing housing policy in NSW and was always championing Co-operatives Housing. John was a great advocate for the sector and wrote the Mant Report in the 1980s which assisted in increasing the support the then government provided to community housing. Click here to read more.
CoHabitat Network's Newsletter

In this newsletter, they feature the Global Challenge by Architecture in Development, Kirtipur Collective Housing, Kampung Pisangis, Rama 4 Land Sharing & Bhuj case studies are up, Habitat Voices at HLPF 2021, and much more. Please check it out here.