view all news
This Week in the News – August 2nd, 2021
Here are the top stories for the week of August 2nd, 2021.
Ireland Needs to Fully Embrace Community-led Housing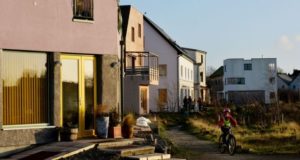 The delayed Housing for All Strategy is supposed to guide the next nine years of housing policy in Ireland. If it does not have a strong focus on community-led housing, it will be a tragic missed opportunity.
Community-led housing is an umbrella term for approaches where groups not only have a high level of involvement in and control over what is built but also have ongoing responsibility for managing their own community. It is about people living good lives together in affordable homes embedded in sustainable communities. Read more here.
Co-operative Housing Ireland has provided 454 new homes in 2020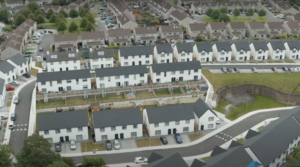 Co-operative Housing Ireland (CHI) has created 454 homes in 2020, according to the organization's latest annual report.
A federation of co-operatives with 14 affiliated societies, CHI works closely with local authorities, the government, aspiring homeowners, tenants, and developers to deliver cooperative homes. Click here to read more.
Resident Co-op Buys Harbor Village (USA)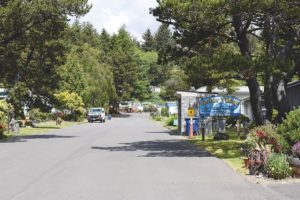 Rather than take their chances with a new landlord who could raise rents by around 10 percent every year or even a developer who might find another use for the prime real estate across Bay Boulevard from the Embarcadero Resort, residents of Harbor Village mobile home and RV park formed a corporation, took out millions in bridge loans and bought the property.
"To have a good neighbor you have to be a good neighbor," Harbor Village Cooperative member Gail Green said Monday, sitting on her front porch with fellow resident Edla Siewell. Green has lived there 10 years, Siewell moved in 29 years ago, and they've both seen the property pass through several owners.
Click here to read more.