view all news
This Week in the News – August 23rd, 2021
Here are the top stories for the week of August 23rd, 2021.
Uxo Architects Champions Cooperative Practice While Achieving High Design (USA)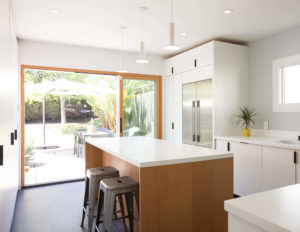 The online contact page of uxo architects, a Los Angeles–based firm, features the following provocative statement: "Progressive architecture is preceded by progressive practice!" It was this conviction that propelled Ashton Hamm to establish the design office in 2016 as an architectural cooperative, one of a small handful sprinkled throughout the United States. (Others include South Mountain Company, CoEverything, Oxbow Design Build, and Warrenstreet Architects.)
Though led by worker-owner Hamm with Matthew Ridgeway, a longtime member currently on ownership track, uxo architects gives its members equal governance and financial stakes in the company. Moreover, on every one of its projects, the firm partners with other cooperatives, including cooperative contractors, cooperative and community-based businesses, and community land trusts. Click here to read more.
The Social Value of Housing Cooperatives (Australia)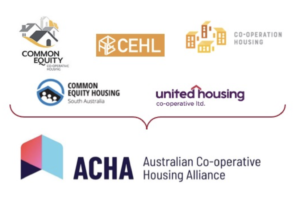 This Australian research project seeks to identify the benefits generated by housing co-operatives and how those benefits are created. This includes the work of cooperative members in creating those benefits. Go to their website to get involved or find out more.
Why Cooperative Housing may be a Solution to the Second Homes Crisis (Wales)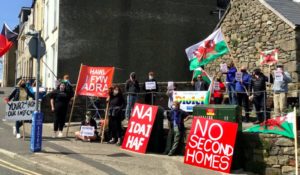 There is a second homes crisis in Welsh communities.
New figures from the Welsh Revenue Authority show 44% of all homes sold in the Gwynedd constituency of Dwyfor Meirionnydd during 2020-21 were second homes or buy-to-let properties.
These communities are heavily impacted by this trend in a number of ways; from putting the survival of Cymraeg as a community language at risk to making it harder for local people to get on the housing ladder, and threatening the survival of vibrant places as genuine communities. It is clear this is something that needs a policy and community response. Click here to learn more.