view all news
This Week in the News – April 18th, 2022
Collective and Launch of the Sewage Treatment Biosystem and Solar Plates of Vale Encantado (Brazil)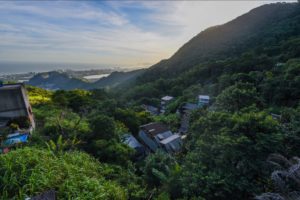 Is Rio de Janeiro's Cleanest Sewage in the Favela? Sustainable Vale Encantado Community Invites Press and Supporters to Unveil of Full Biosystem for Sewage Treatment and Solar Panels. Thirty years after the Rio '92 Earth Summit, on April 30, an in-person press conference and launch event will bring together residents and allies responsible for the sustainable project. Click here to learn more and to register for an in-person press conference.
Affordable Housing Shouldn't Have to Take a Miracle (USA)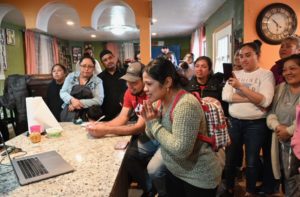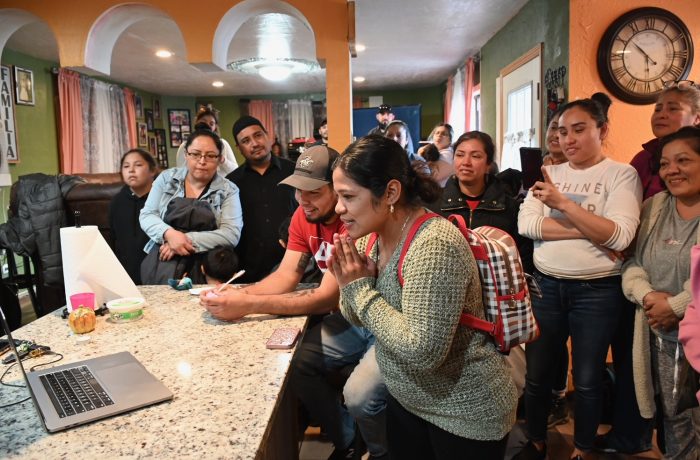 Residents of the Westside Mobile Home Park in Durango, in southern Colorado, called it a miracle. They are under contract to buy the land their homes sit on, their rent will not go up and they proved that the housing cooperative they'd founded had staying power.
Westside's fate was hardly a given. The New York-based owner, Neal Kurzner, rejected their first offer, saying he had a corporate buyer who owned many trailer parks and was ready to pay $5.5 million in cash. He gave the community just seven days to come up with a cash offer. Click here to read more.
Housing C
o-ops

Could Solve Canada's Housing Affordability Crisis (Canada)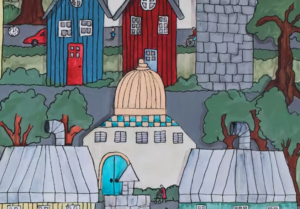 The housing affordability crisis seems impossible to solve. Policies intended to help people priced out of the market often serve to fan the flames and increase costs.
An example is tax-free down payment plans like the one just announced in the federal 2022 budget, which can drive up prices by allowing more buyers to compete for available units.
To make housing genuinely affordable, governments need to take a different approach. The budget assumes a small step in the right direction by allocating $500 million of direct funding and $1 billion in loans to create more non-profit housing co-operatives.
Non-profit housing co-operatives are mixed-income, multi-unit projects that are jointly managed by residents. In the early years, seed funding came from unions and churches. But starting in the 1970s, the federal government provided financial support in the form of government-backed mortgages and subsidies to low-income tenants
Members of housing co-ops qualify for either market units — they pay the full rent but the price is lower than what's charged by private landlords since no profit is extracted — or subsidized units, meaning they contribute a percentage of their income, which is topped up by a government subsidy.
Once the building's mortgage is paid off, the fees charged to co-op residents are low because they only cover maintenance costs. The units remain affordable in perpetuity, and the cost of the government subsidy decreases over time. Click here to read more.