view all news
This Week in the News – April 11th, 2022
CO-CREATION: CHALLENGING BOUNDARIES (Germany)

Co-Creation has become increasing popular in recent years as a concept, method and policy tool.  A key factor in the rise of Co-Creation is its potential in breaking down boundaries, between different parts of the city, between different groups within cities, between different parts of the world, between disciplines and between different practices. At the same time Co-Creation has been increasingly questioned in terms of encouraging co-option by the state and cultural imperialism.
To mark the end of a four year EU project on Co-Creation in marginalised urban areas, the School of the Built Environment at Oxford Brookes University is organising a two-day interdisciplinary conference bringing together academics, community representatives, NGOs and urban and cultural practitioners to explore the possibilities and limitations of Co-Creation in challenging such boundaries.
The deadline for receipt of abstracts is 30th June 2022. A review of abstracts will be completed by the 8th of July 2022.
Click here to learn more.
The Co-op Improvement Program: 2021-2022 (USA)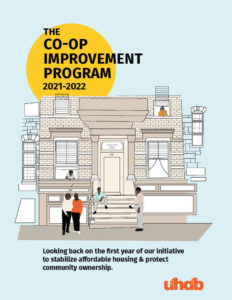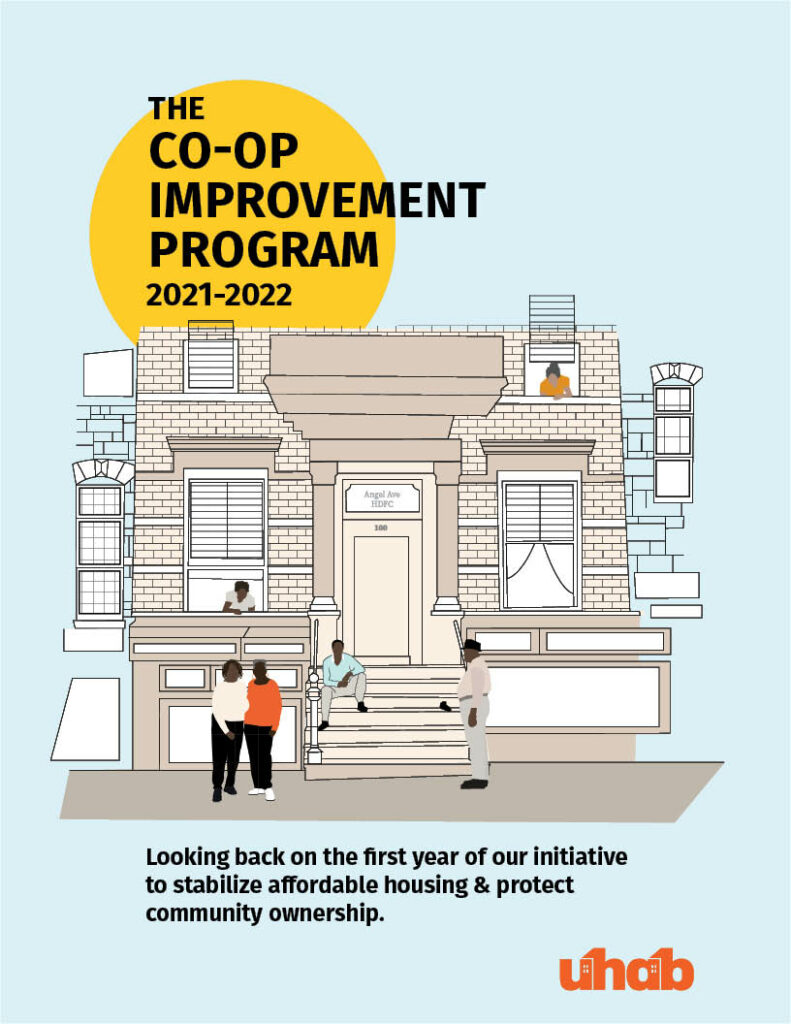 Urban Homesteading Assistance Board (UHAB)'s latest initiative, the Co-op Improvement Program, is preserving thousands of units of at-risk housing. See progress, challenges, and lessons learned from one year of stabilizing distressed HDFC co-ops across New York City.
Click here to view UHAB's publications.