view all news
Peterborough Housing Cooperative – Coop Highlight
Cooperative Highlight from September 2021: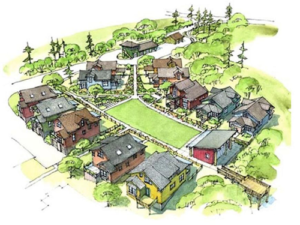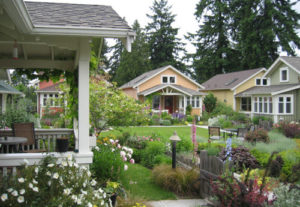 Peterborough Co-op is 14 townhouses around a huge central courtyard, with a neighborhood house in New Zealand.
It's in inner-city Ōtautahi (Christchurch) and started in 1982.
The 2011 earthquake terminally damaged all the houses, allowing the group to rebuild as a purpose-designed pocket neighborhood.
To find out more, click here.