Webinar on How to Start a Housing Cooperative – March 9 – 15:00 GMT (10:00 GMT-5)
March 09, 2020 - March 09, 2020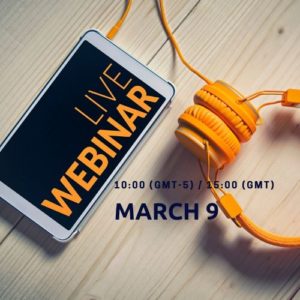 Learn the first steps involved in starting a housing cooperative.
This one-hour webinar will provide an overview of how to start a housing cooperative. We will continue our discussion about the different steps involved in getting a housing co-operative off the ground. Starting a housing co-op requires a lot of planning and lots of discussions. Luckily you will get to share much of this work with the other members of your group. In this session, we will discuss basic steps like enlisting external support, incorporation, growing your membership, and implementation. There will also be lots of opportunities to ask questions.
Blase Lambert, Chief Officer with the Confederation of Co-operative Housing (CCH) in the UK is the expert guest for this session and Julie LaPalme, Secretary-General for Cooperative Housing International will facilitate the session.
Register by clicking on this link.