V Cooperative Summit of the Americas
Hotel Panamericano, Carlos Pellegrini 551, 1009 CABA, Argentina
October 23, 2018 - October 26, 2018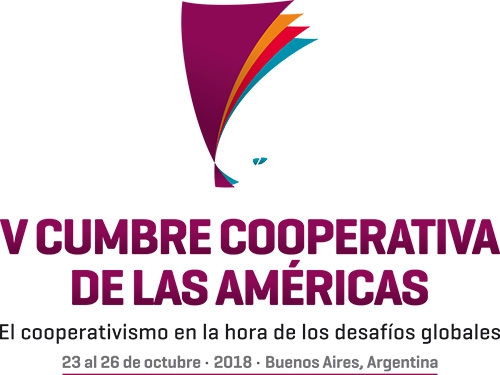 This year's ICA global congress 2018 will concentrate on the safeguarding of the planet, a financial system for sustainable development and the integration of the social and solidarity economy in the face of global challenges.
Organised by the Region of the Americas and by the Co-operative Confederation of the Argentine Republic (Cooperar), it is a response to the United Nations framework of the 2030 Agenda  to change the way we produce and consume".
All events will take place at the Hotel Panamericano, a few metres from the Obelisk of the City of Buenos Aires. During the four days, there will be 16 meetings, forums and workshops that will provide continuity for the debates held in Montevideo, Uruguay two years ago.
On the 24th October, CHI President, Anders Lago will be the Keynote speaker at the Housing Co-operative Meeting, along with Alexandra Wilson from the ICA Board.
The programme is available here.  You can register for the Summit here, accommodation registration is here.
Registration fee includes:
Participation in all Conferences, Working Sessions, Forums, Thematic and Sectoral Meetings
Briefcase with respective materials
Certificate of participation
Lunches on Wednesday 24th and Thursday 25th, 2018
Refreshments
Contacts with national and international organizations, development agencies and NGOs
Special rates at the venue and alternative hotels
Opening ceremony and cultural activities
Closing dinner and show (only for non-Argentinean participants)