UNECE Workshop on sustainable housing
Vienna, Austria
April 12, 2018 - April 13, 2018
"Promoting access to affordable and decent housing through the implementation of the Geneva UN Charter on Sustainable Housing"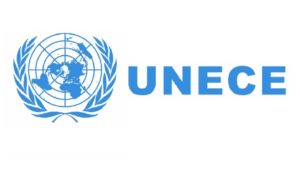 The Conference will discuss the progress in achieving access to affordable and decent housing for all through the implementation of the 2030 Agenda on Sustainable Development, the New Urban Agenda and the Geneva UN Charter on Sustainable Housing by national governments, local authorities and relevant stakeholders.
The Conference is organised by the City of Vienna and the UNECE Committee on Housing and Land Management, including its Real Estate Market Advisory Group (REM) with the support of Urban Innovation in Vienna (UIV) and Partners for Urbanism and Sustainable Housing (PUSH).
The Conference will be held on 12 April at the UN premises in Vienna, Conference Room 4; and on 13 April at the City Hall of Vienna (The Rathaus).  For more information click here
Please register here by 4 April 2018.