Symposium: Legal Frameworks for Co-operatives
Quebec City, Canada
October 06, 2014 - October 06, 2014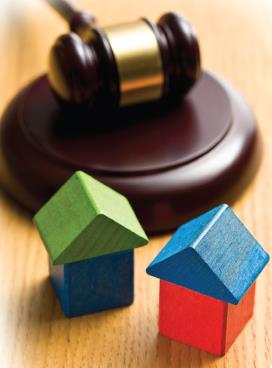 The ICA's Blueprint introduction has this to say on the legal frameworks element:
"Co-operatives in every jurisdiction sit within a legal framework. This framework plays a critical role for the viability and existence of co-operatives. The Blueprint seeks to ensure supportive legal frameworks for co-operative growth."
Supportive legal frameworks are as important for housing co-operatives as they are for any other form of co-operative enterprise. Where they are strong, co-operative housing has the potential to thrive and grow. Where they are weak, under threat or nonexistent, both the development and the continued stable operations of housing co-operatives are similarly threatened.
At our seminar session housing leaders presented the strength or weakness of legal frameworks in their countries and identified best practices in enabling legal frameworks that can be transferred to other jurisdictions.
Presentations for the seminar are available here:
The Norwegian Experience – Thor Eek, NBBL, Norway
The German Experience – Guido Schwarzendahl – GdW , Germany
The American Experience – Linda Brockway – National Association of Housing Co-operatives, USA