International Cooperative Alliance – Cooperatives for Development Global Conference & General Assembly
Kigali Convention Center, KG 2 Roundabout, Kimihurura, Kigali, Rwanda
October 14, 2019 - October 17, 2019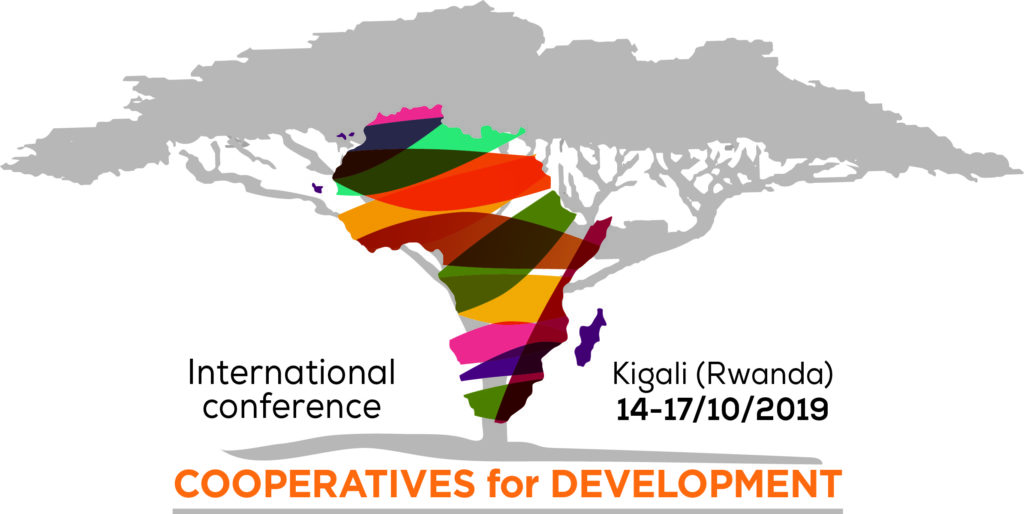 The next annual conference of the International Cooperative Alliance 'Cooperatives for Development' will celebrate cooperatives' vital contribution to the Sustainable Development Goals.
The conference will be structured around plenary sessions, sectoral and thematic seminars, and discussion panels among other activities. It will be open to cooperators worldwide, but also to other civil society actors, development agencies, policy makers, institutional partners, government representatives, researchers, and all those who are concerned about development.
It will show the contribution of cooperatives in different sectors and regions to sustainable development, including economic, social and environmental.  The vital contribution that cooperatives make to the SDGs cover each of the 17 Sustainable Development Goals of the United Nations, may lead to the implementation of policies and programs that foster the emergence or consolidation of cooperatives around the world.
Themes include:
Women empowerment
Preservation of the environment
Eradication of hunger and poverty
Decent work
Ethical value chains
Affordable housing
Equality and peace
Wednesday 16 October – Seminar 8:  Provide affordable housing and access to sustainable energy, and contribute to the preservation of the environment
Registration is now open
Find out more about the conference and register here
Practical information about hotels and visas etc is available here
If you wish to exhibit at the conference, find out more here.