CHI Board Meeting, Seminar & Housing Co-operative Tour – Berlin, Germany
GdW Head Office, Berlin, Germany
May 23, 2016 - May 24, 2016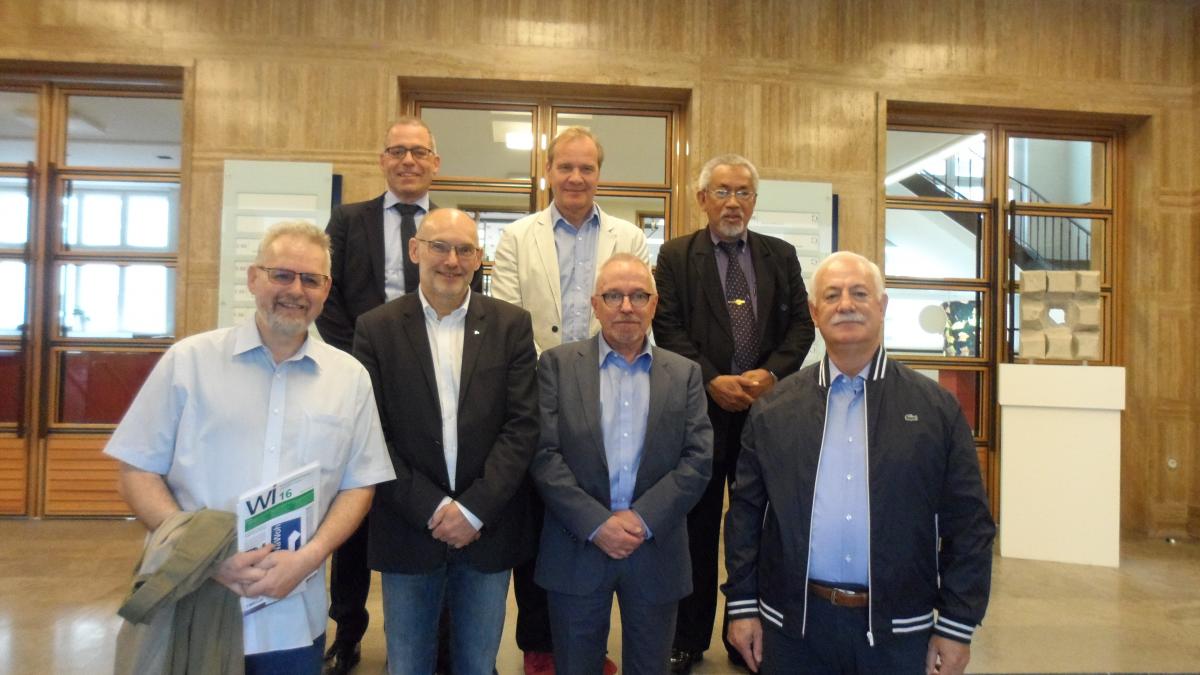 At the meeting on the 23rd and 24th of May 2016 the Board of Cooperative Housing International met in Berlin at the apex organisation GDW, the federal association of the german housing companies.
Issues discussed at the meeting, held with the representatives of GDW and the Cooperative Forum Berlin, were the challenges for the housing companies and co-operatives in Germany.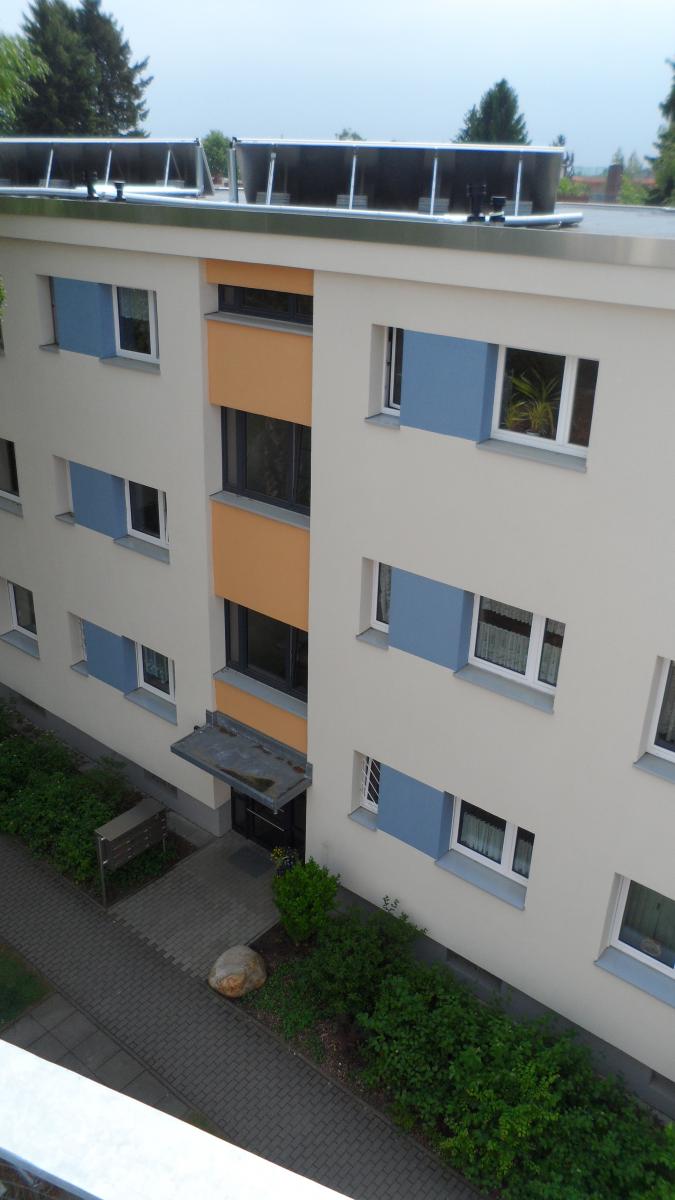 A focal point of the discussion was the need for new residential buildings. At an onsite visit to some local co-operatives, the president of CHI, Nicholas Gazzard from Canada, and board members got to see first hand impressions concerning the need for new buildings. The chief executive officer Jochen Icken of "Märkische Scholle" gave a presentation on the award winning project the energy efficient refurbishment of the residential housing area "Lichterfelde Süd", available to download here. Following this the board members visited the housing co-operative Bauverein Halle & Leuna eG. Chief executive Guido Schwarzendahl attended representing GdW and the interests of the German housing cooperative in CHI, he is also the vice-president of CHI.
Article available in German here.
Presentations received at the meeting were:
The Housing Market in Germany – Dr. Christian Lieberknecht GdW Bundesverband deutscher Wohnungsund Immobilienunternehmen e.V.
The Housing Co-operative Movement in Berlin – Renate Amann, Genossenschaftsforum
The German Co-operative System – Prof. Dr Matthias Zabel, GdW Bundesverband deutscher Wohnungsund Immobilienunternehmen e.V
Housing Co-operatives in France – Peter Kirkham, Habicoop
Housing Co-operatives in Malaysia – Mohamad Ali B Hasan, Vice President, Angkasa